New Year's Eve at our spectacular White Party
A traditional but different party.
A celebration that unites beliefs and multiplies them.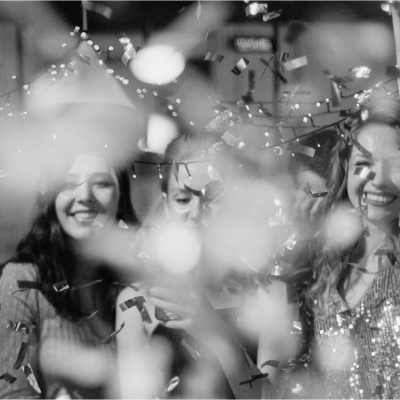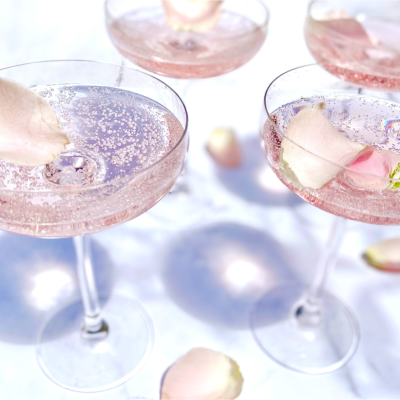 A delicious Christmas table, toast and breakfast at dawn.
An excellent show of tango and folklore, and a experience full of light and color
A unique party with dj all night long and many surprises.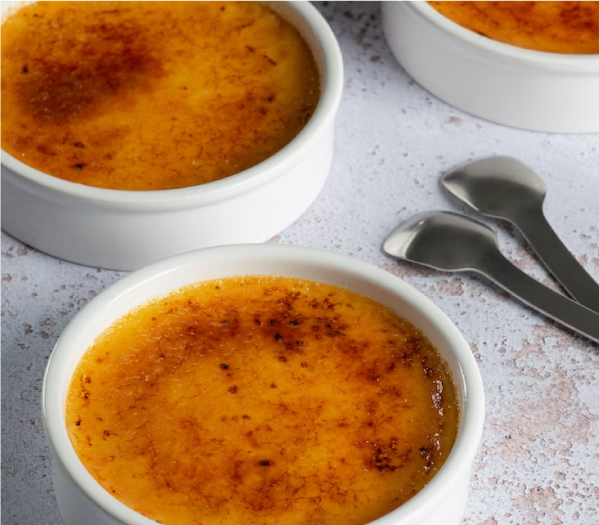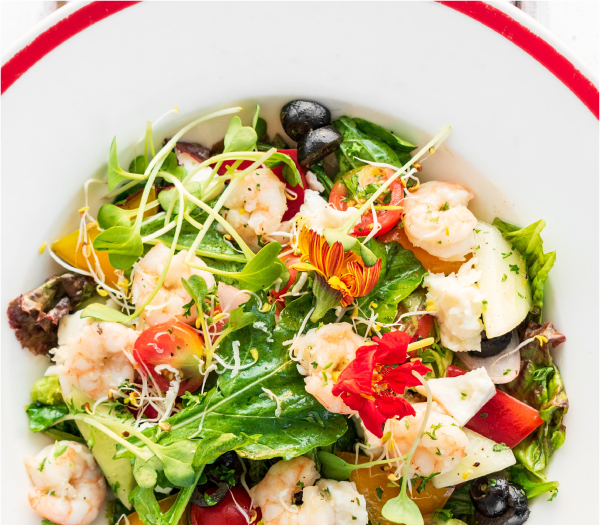 Ensalada de Langostinos con Hongos
Vegetales al vapor, avellanas, tomates confitados y emulsión de pimientos ahumados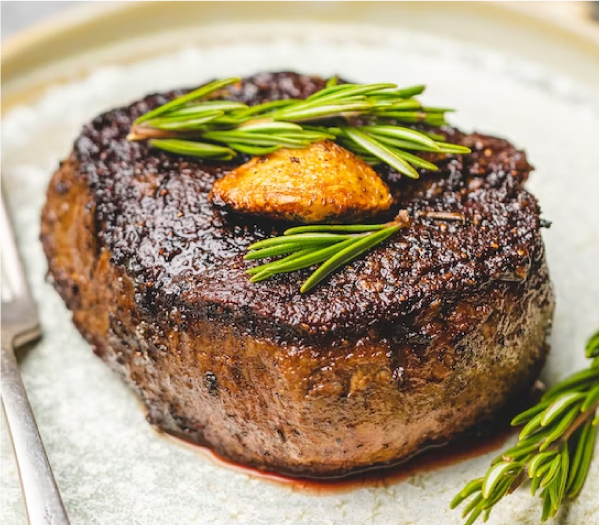 Lomo con puerros al azafrán, hash brown con hierbas rubustas
Medallón de garbanzos y quinoa, puerros al azafrán, hash brown con hierbas rubustas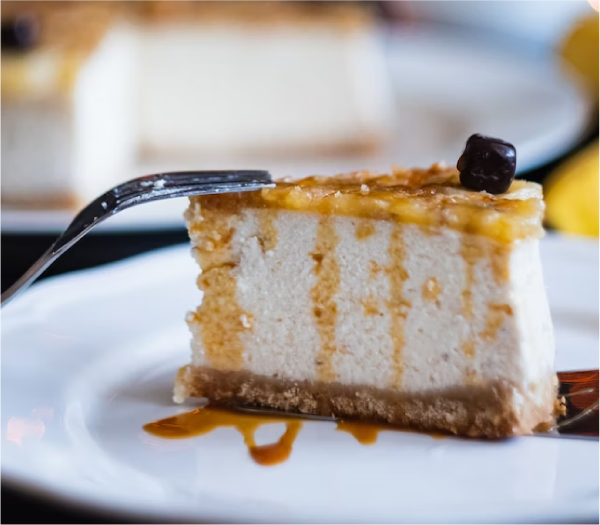 Cheesecake de dulce de leche
Trifle de mousse de frambuesas y cremoso de chocolate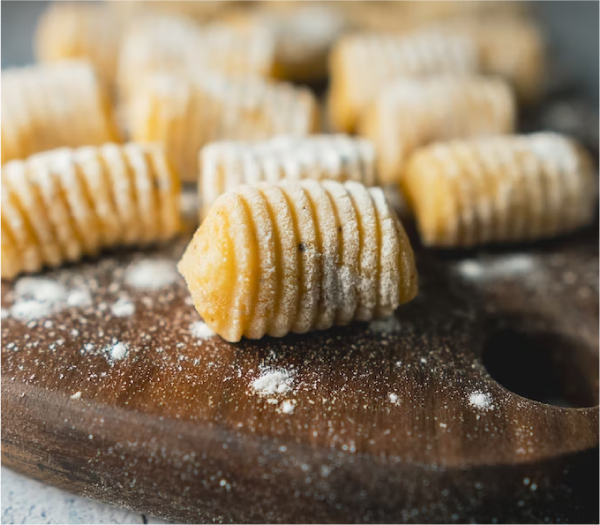 Empanada de Jamón y Queso
Ñoquis de Papa con Salsa Rosa



Drinks with and without alcohol

View of the River and Puerto Madero

Free Play Casino Buenos Aires