Live a unique night with the best view of Puerto Madero, and a magical ambiance
A delicious dinner with Christmas table and breakfast at dawn, an excellent tango show, a magnificent fireworks show over the river and a unique party where we will give you your mask as a gift. Everything together with the best view of Puerto Madero. Transfers included from 7.30 p.m. and return at 00.30 a.m., every half hour. Free drinks all night, water, soda, beer, wine and champagne. DJ until dawn.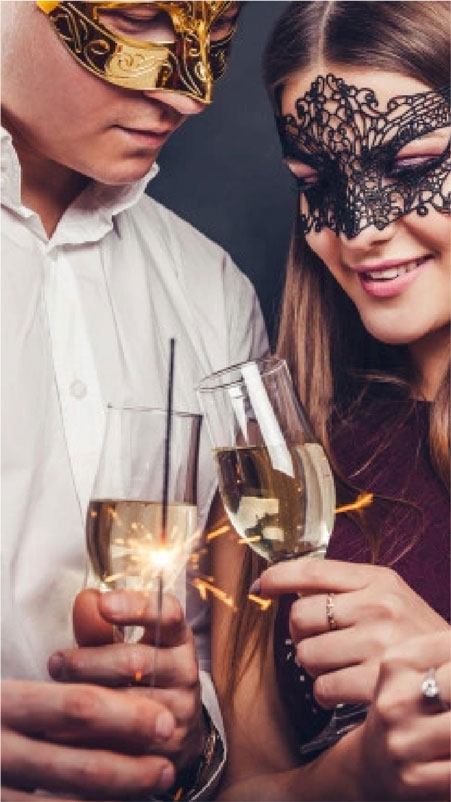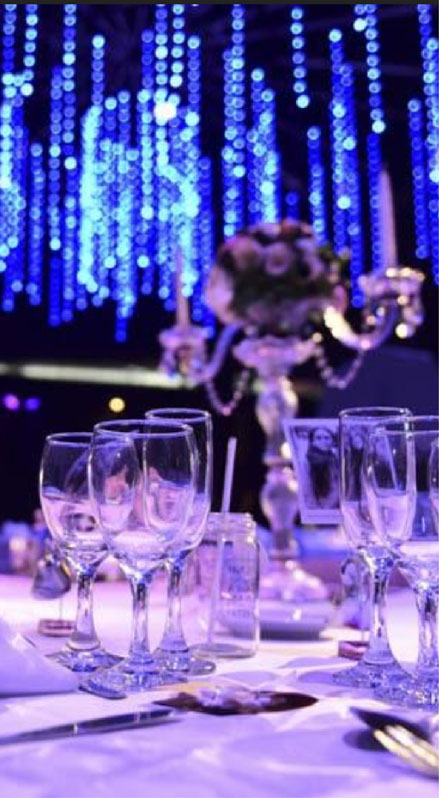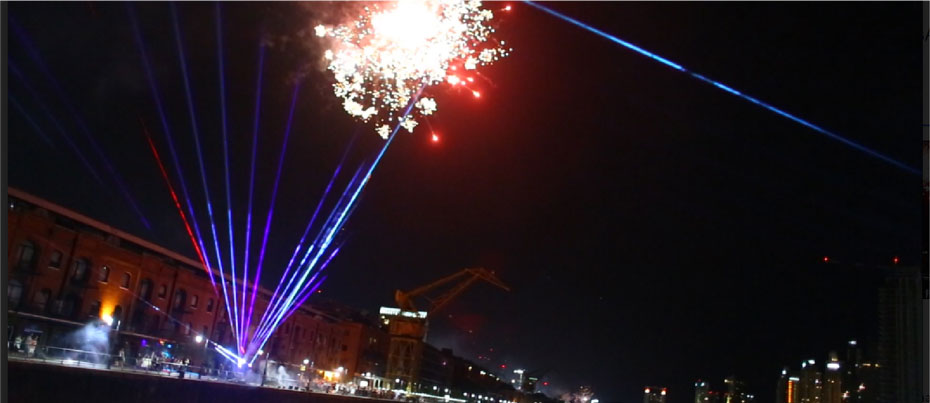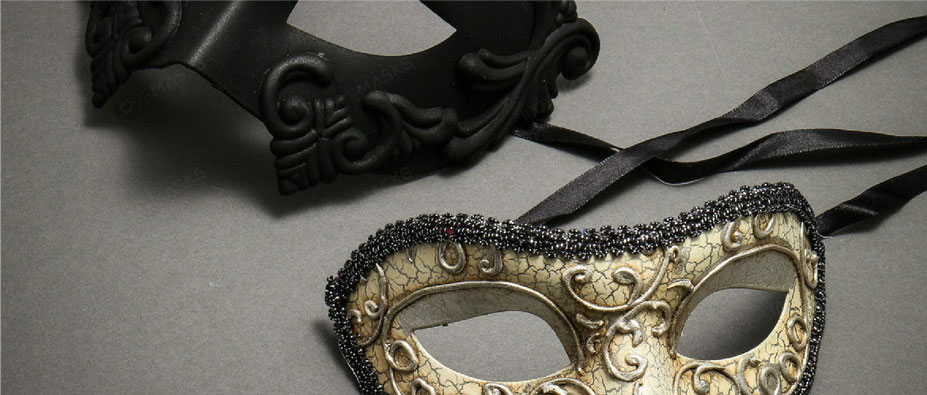 On Christmas Eve: we renew joy. The free spirit allows us to dream again of Santa Claus and to indulge in a night of surprises.
On New Year's Eve we transmute our energy and confidently surrender to the mystery of a new opportunity.
Universal Law: "What happens, is appropriate"
Turning actual reality into the desired opportunity.
Turning our ordinary environment into the best scenario.
We are light
We are water
We are earth
We are air
We are energy in motion moving towards a new beginning.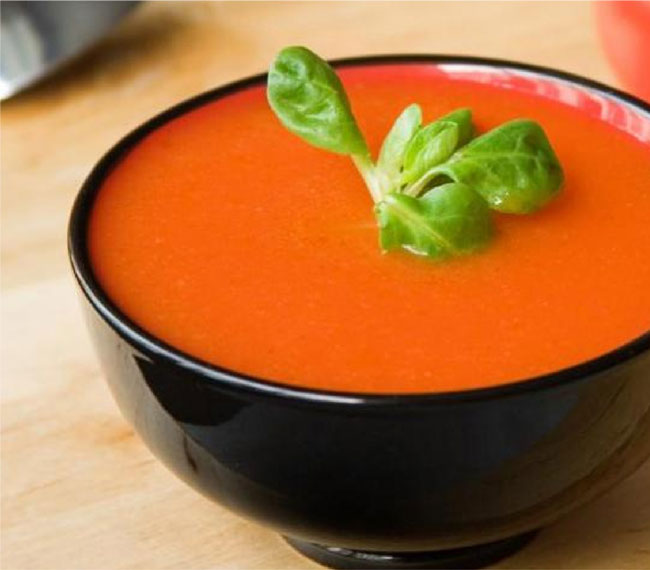 Salmon Gravlax on Blinis, Green Leaves Salad, Balsamic Vinaigrette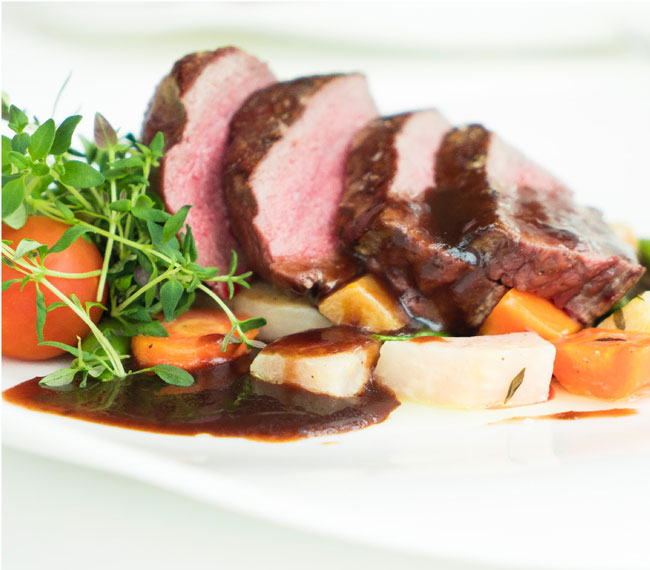 Tenderloin with Malbec Reduction and Fine Herbs, Andean Potatoes, Pumpkin Cream and Toasted Seeds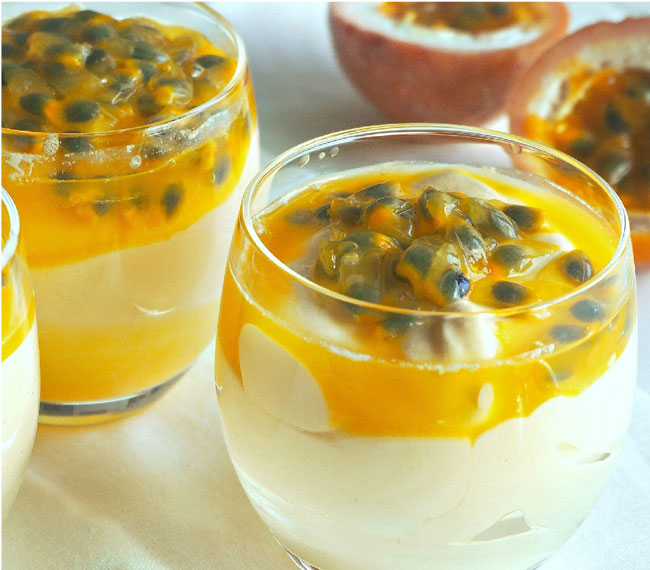 Passion Fruit and White Chocolate Cream