We invite you
to dive in the
If you are staying at a hotel, you can enjoy the comfort of our transportation. Once at Madero Tango, we will invite you to a special cuisine menu and a privileged location to enjoy the Magia! (Magic!) Tango musical. An audiovisual live experience, framed by a LED screen displaying the history of tango. To wrap up the night, you will be invited to take a maiden tango lesson with a couple from the show. Nothing will match the feeling of being a VIP guest to the 2x4 magic.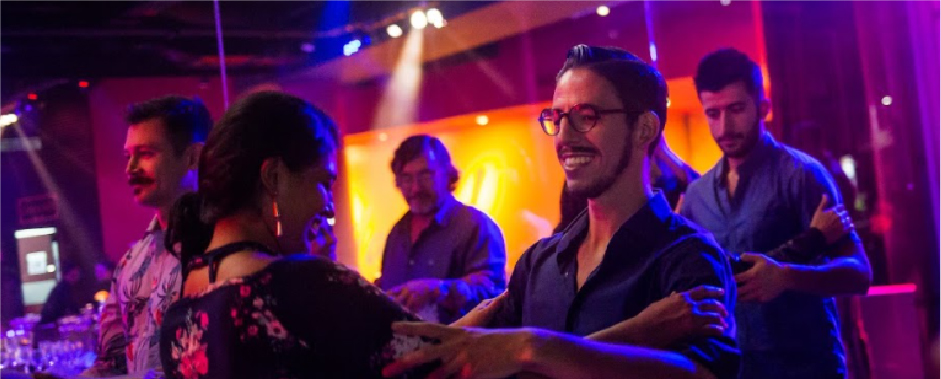 Unlimited with and without alcohol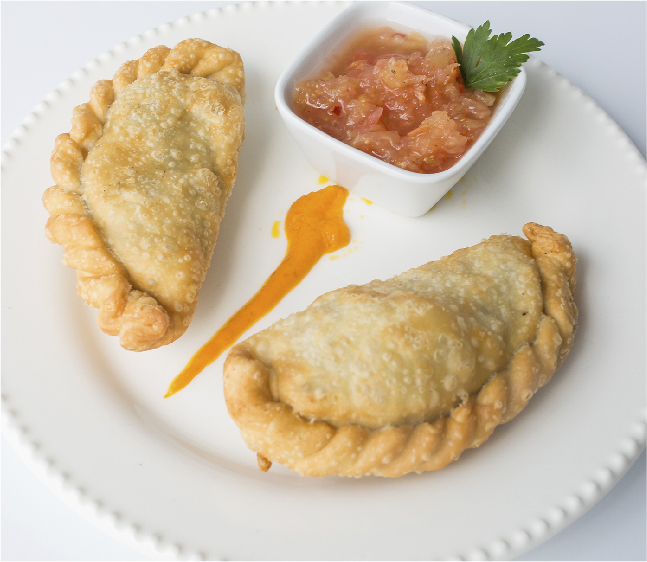 Prepared with a Variety of Tomatoes, Butterhead Lettuce and Parmesan Cheese. Dressing: Basil, Garlic, Sunflower Oil, Salt and Pepper
Aerated Purée, Melted Cheese and Light Cream Sauce
EMBERS SPECIAL MOUTH BITE PORK SAUSAGE
Typical Argentinian Asado
COUNTRY BREAD TOAST WITH EGGPLANT PURÉE
Garlic, Olive Oil and Coriander
MEAT AND POTATOES EMPANADAS
With Scallion and a Chilli Mix. Deep Fried with Blended Oil
Chickpeas Purée, Mint and Lemon. Sprinkled with Olive Oil and Basil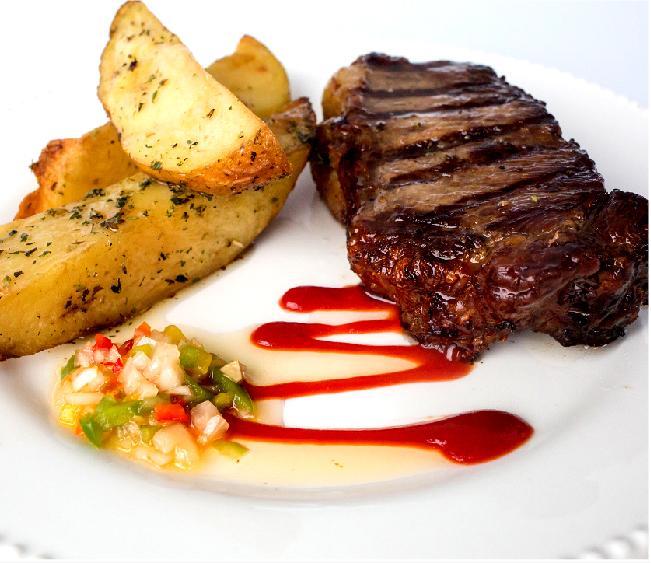 With Cheese, Bacon, Spinach and Peppers in Mustard and Champagne Sauce, with a Sweet Potato side and Black Olives
In Rocket Dough, Leek and Dried Mushroom Cream Sauce
Meat, Potato, Carrot, Pumpkin, Fresh Tomatoes, Onion, Pepper, White Wine and Bay Leaves
LIME-CORIANDER BRUSHED HAKE
With Potatoes, Onions and Baked Tomatoes
Argentine Beef with Herb Buttered Roasted Potatoes
PEPPER BEEF TENDERLOIN WITH GRATIN POTATOES
Cream Milk and Parmesan Cheese
With tomatoes and green leaves salad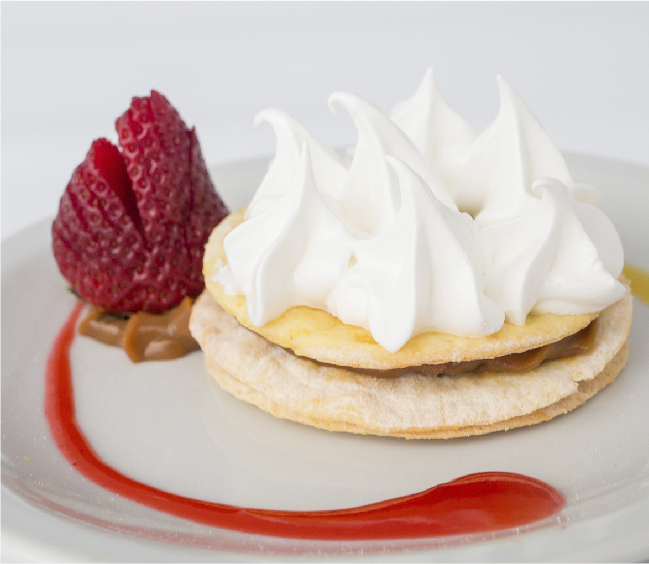 Cake Filled with Buttercream
Cake Filled with Buttercream
PEACH WITH BARILOCHE CREAM PIONONO
With Dulce de Leche and Licor
A Special Selection of 5 Desserts by our head Pastry Chef (for two guests)
Special menus available in the room (Children's, Vegetarian, Vegan, Hyposodic, Suitable for Celiac and others). Ask us!
Other Dinner Show Options
You get free plays to extend
your experience and test your luck

For every dinner show you buy,
you get a voucher to play for FREE at the Casino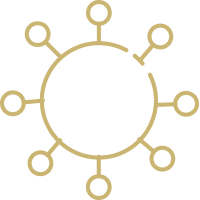 Purchase safely: Commercial policies 100% flexible
Arrive and stay safely: Special reinforced ventilation system
Spaces redesigned with guaranteed distances
Authorized Protocols for employees and visitors