We invite you
to dive in the

If you are staying at a hotel, you can enjoy the comfort of our transportation. Once at Madero Tango, we will invite you to a special cuisine menu and a privileged location to enjoy the Magia! (Magic!) Tango musical. An audiovisual live experience, framed by a LED screen displaying the history of tango. To wrap up the night, you will be invited to take a maiden tango lesson with a couple from the show. Nothing will match the feeling of being a VIP guest to the 2x4 magic.
Madero Tango and Casino Buenos Aires, give you $ 3.000.- per person in FREE PLAYS to extend your experience and try your luck (only for people over 18 years old).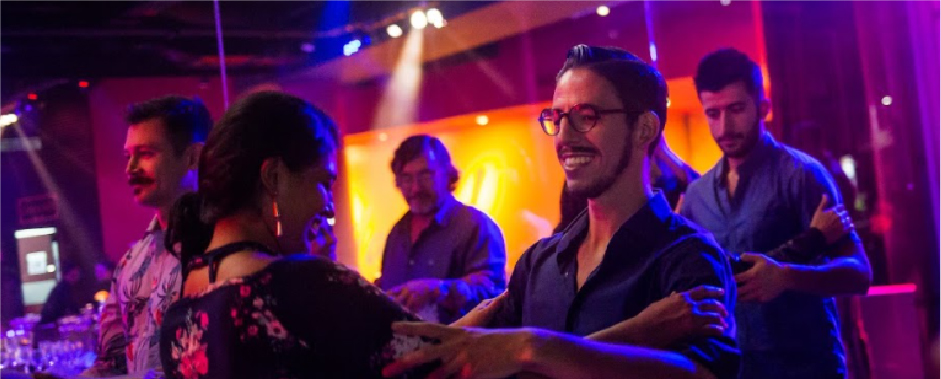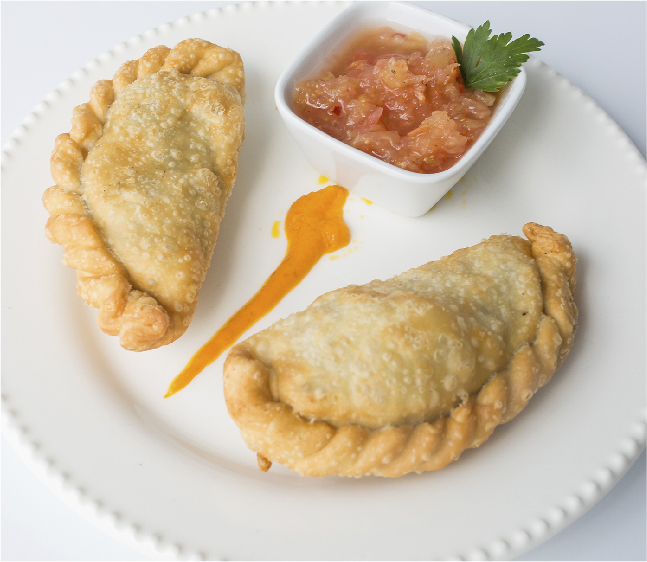 Vichyssoise (Potato and Leek Cream that can be served hot or cold)
Quinoa, Golden Fungi, Arugula and Parsley Oil
Polenta Disc, Sweet Pepper Fondue and Roasted Eggplants
Cheese Waffle with Green Leaves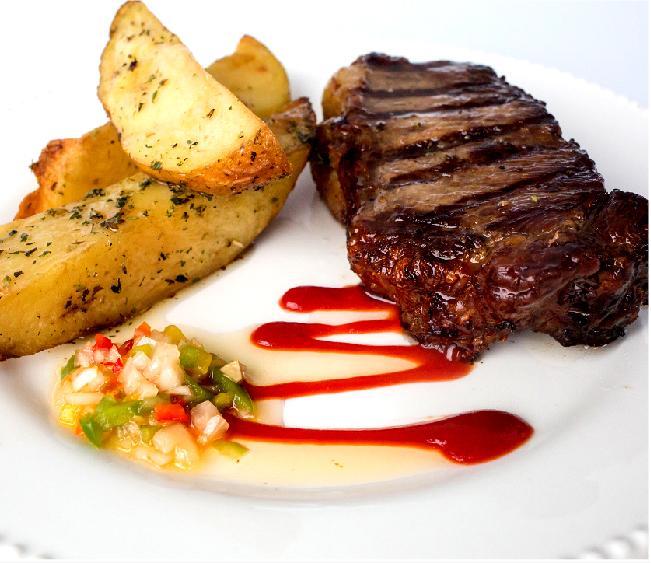 Veal Ragout, Baked Pumpkin, Peas, Corn and Mushrooms
Tagliolinis, Cherry Tomato Sauce, Boconccinos
Baked cauliflower with spices, Latin salad (lentils, mango, colored peppers, red onion, soy sauce with turmeric)
Bondiola Roasted in its Cooking Juice, Spices and Toffee Sweet Potato Puree
Baby Beef: Bife de Chorizo de 170 Gr (aprox) Manteca de Chimichurri, Papines Andinos al Romero y Pimentón Ahumado
Stuffed breaded chicken breast, tomato and variety of cheeses, grilled vegetables, Crispy Manioc and Anco sauce
Bife de Chorizo, Chimichurri Butter, Rosemary Andean Potatoes and Smoked Pepper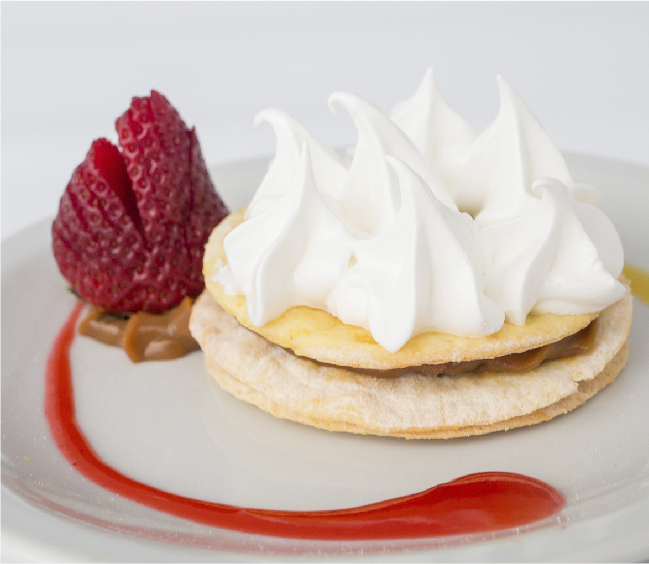 Rice Pudding, Dulce de Leche Mousse
Yoghurt and Passion Fruit Bavaroise
White Cheese and Lemon Mousse, Caramelized Peanuts, Squash in Syrup, Raspberry Coulis
White Chocolate and Oranges Cream
Ñoquis de papa con Salsa Rosa
Milanesitas de Pollo con Papas Fritas
Special menus available in the room (Children's, Vegetarian, Vegan, Hyposodic, Suitable for Celiac and others). Ask us!
Other Dinner Show Options

Other Dinner Show Options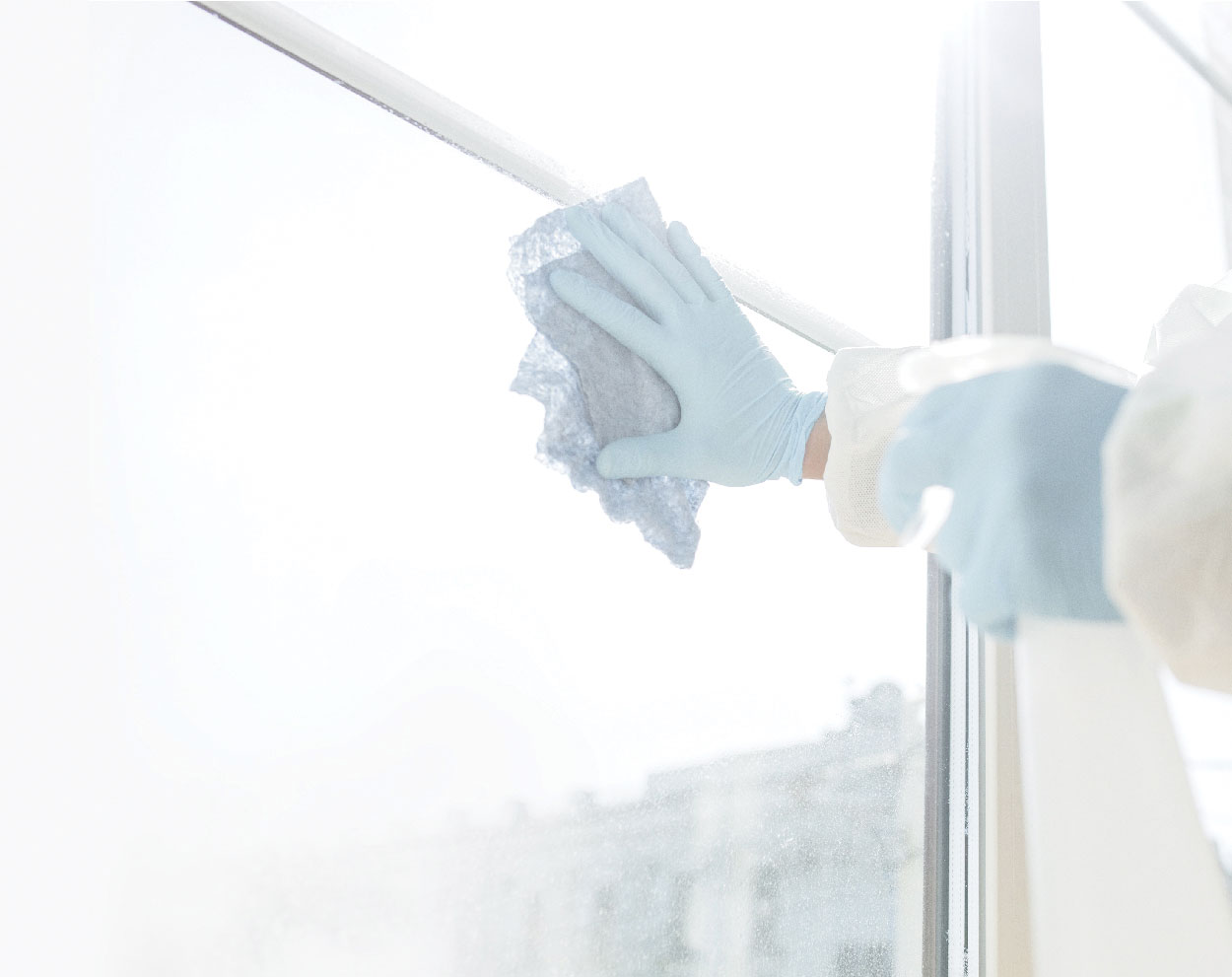 Casino of Buenos Aires
You get free plays to extend
your experience and test your luck

For every dinner show you buy,
to play for FREE at the Casino
COVID-19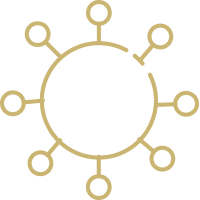 Purchase safely: Commercial policies 100% flexible
Arrive and stay safely: Special reinforced ventilation system
Spaces redesigned with guaranteed distances
Authorized Protocols for employees and visitors