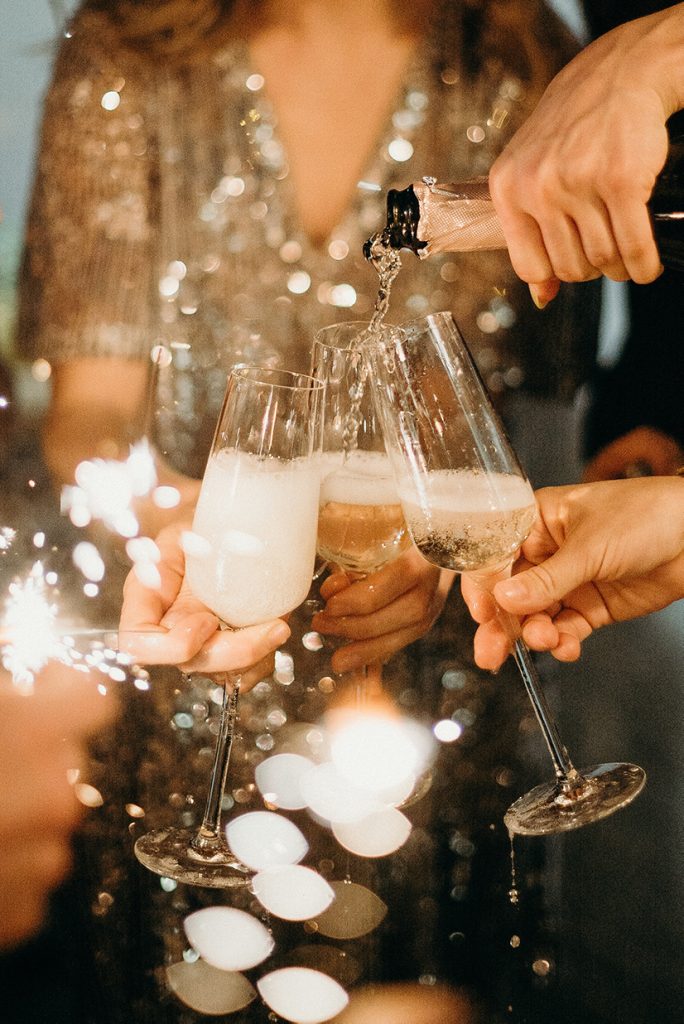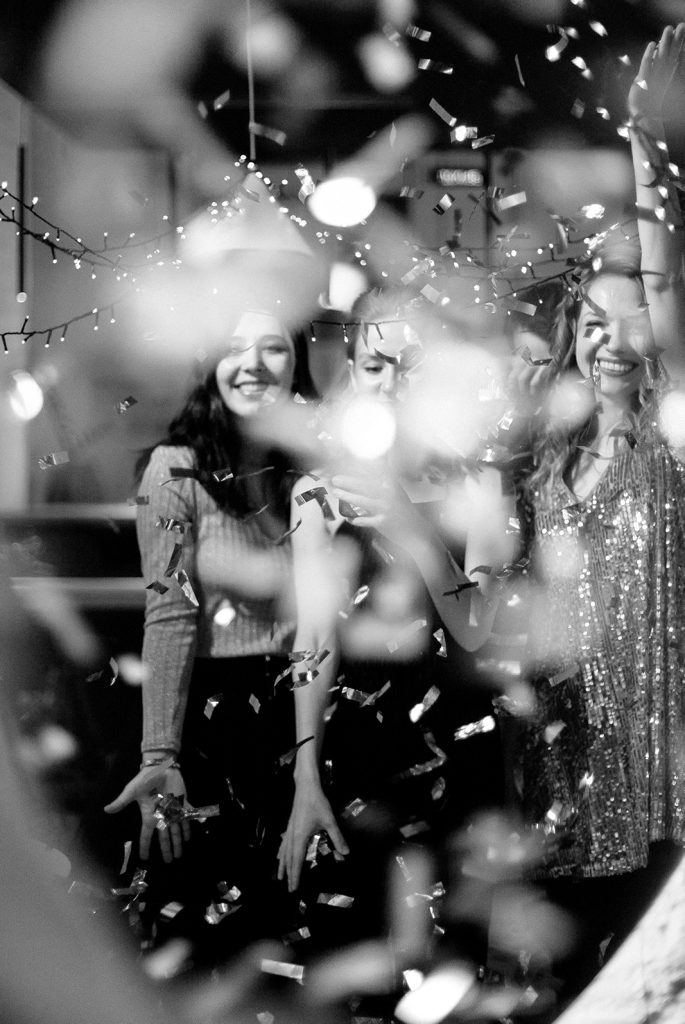 Madero Tango turns out in its finest to invite you to enjoy the most exclusive new year's parties, which are now a tradition of Buenos Aires City.


Unlimited with and without alcohol





With and without alcohol a la carte





Unlimited with and without alcohol



Enjoy the
Madero Tango experience

For the first time in history, an entertainment registered trademark from Buenos Aires, releases an stable Tango and Folklore Show, proving one more time that there is no better experience to appreciate the Argentine roots than regarding its landscapes, tasting its flavors and living its music.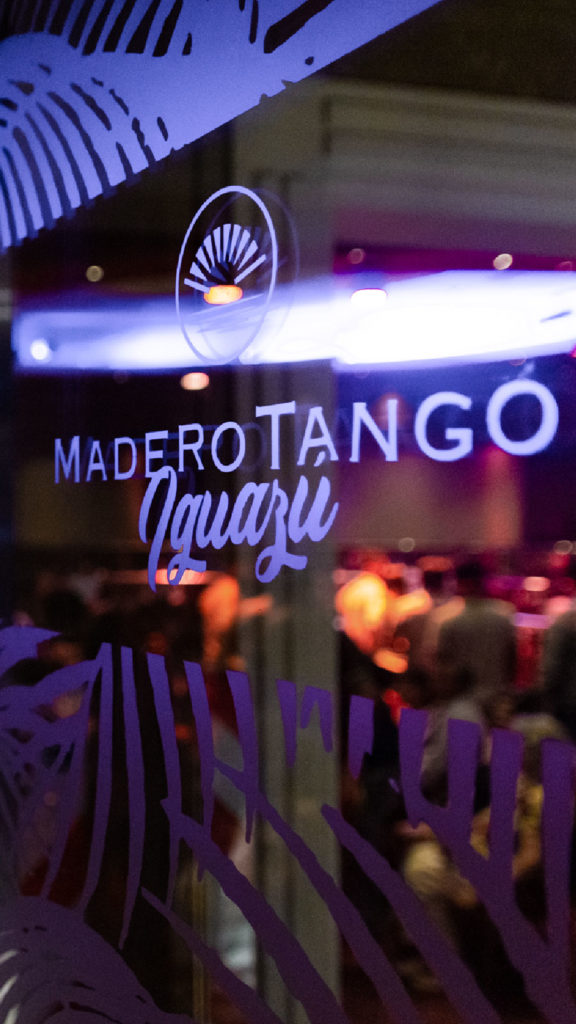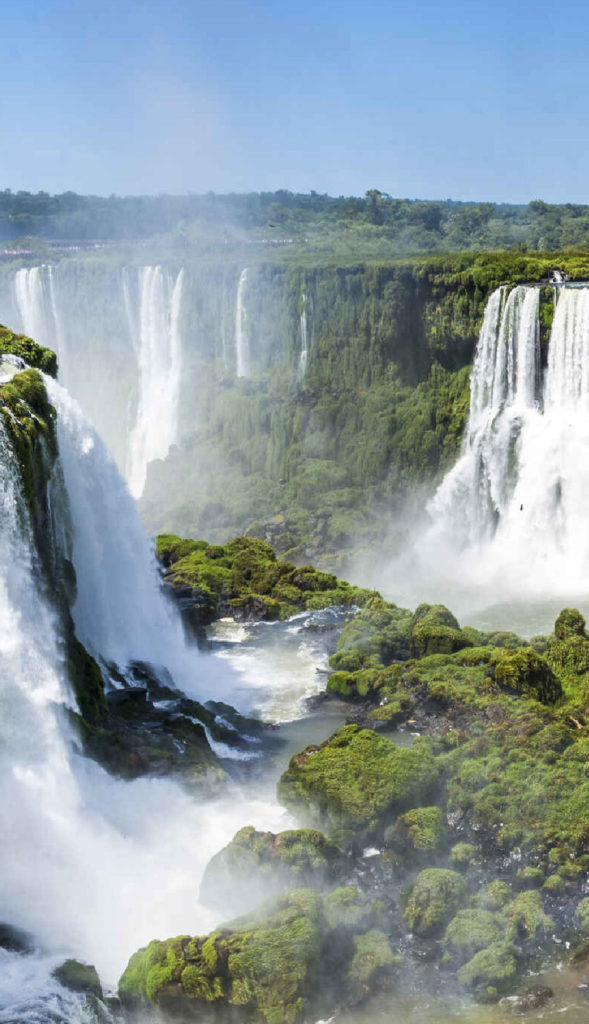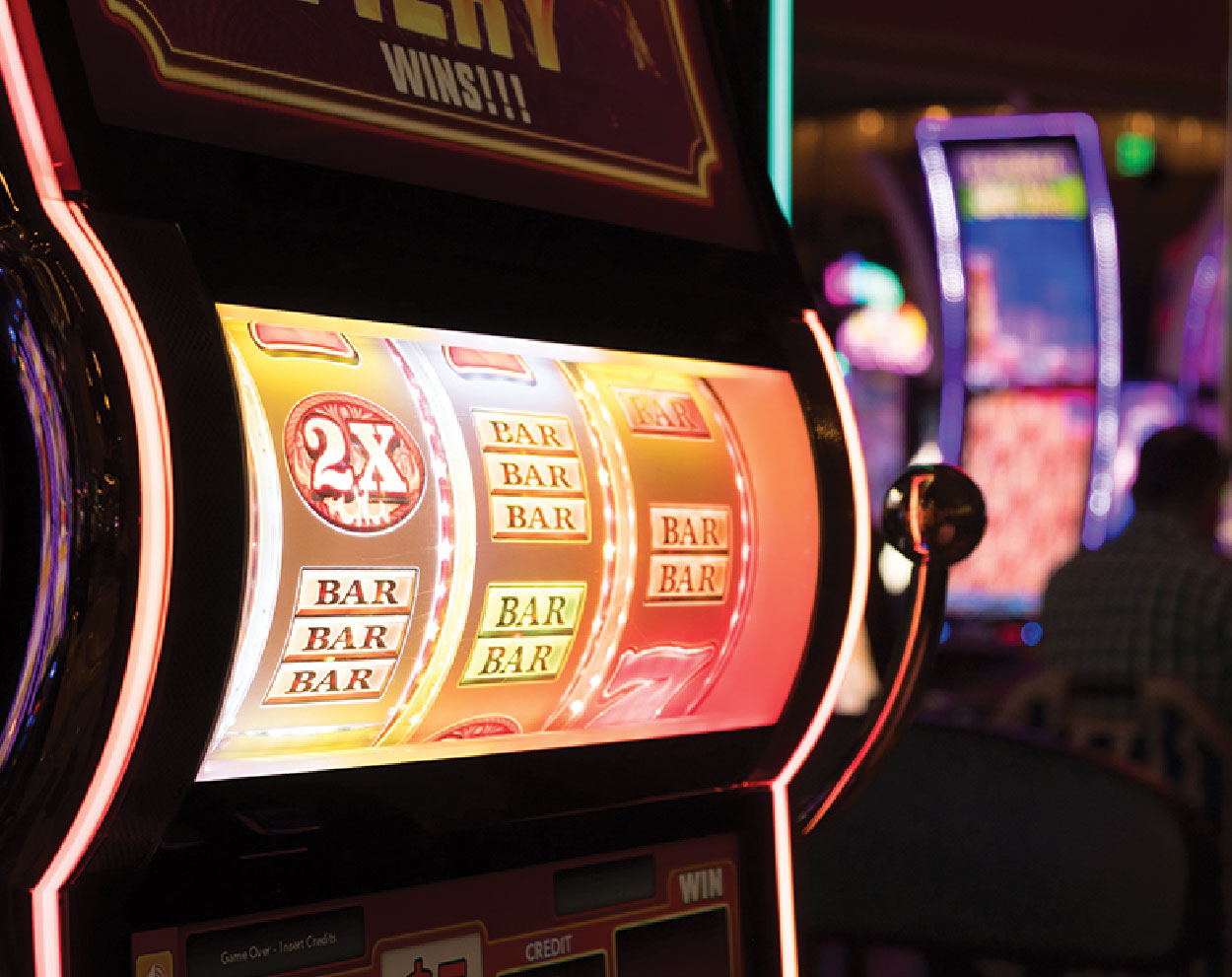 Casino of Buenos Aires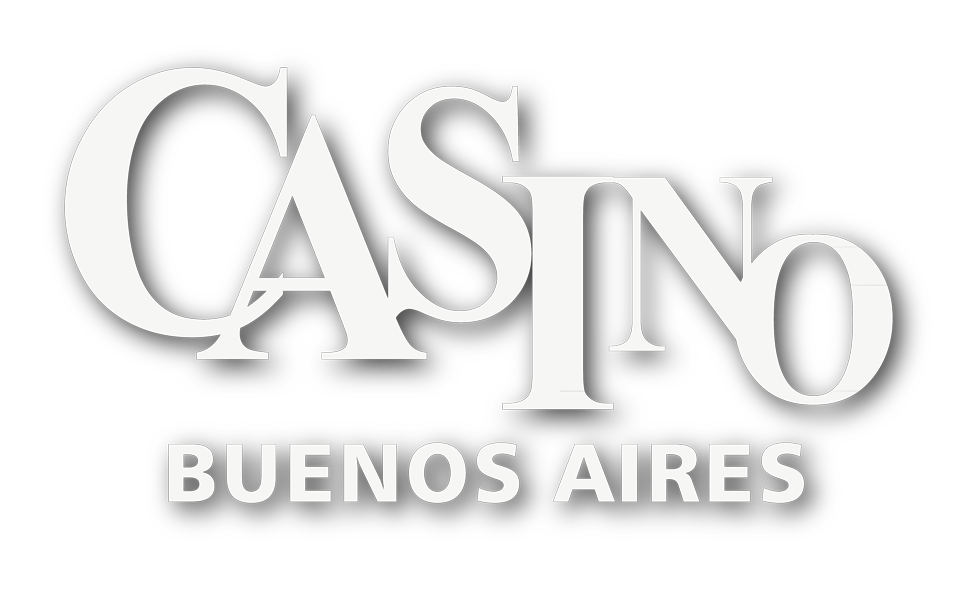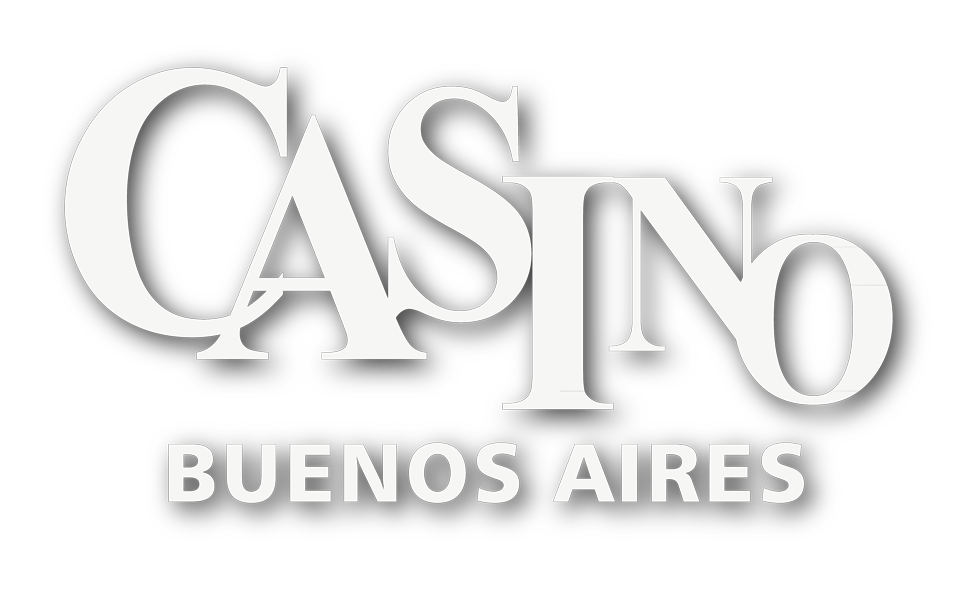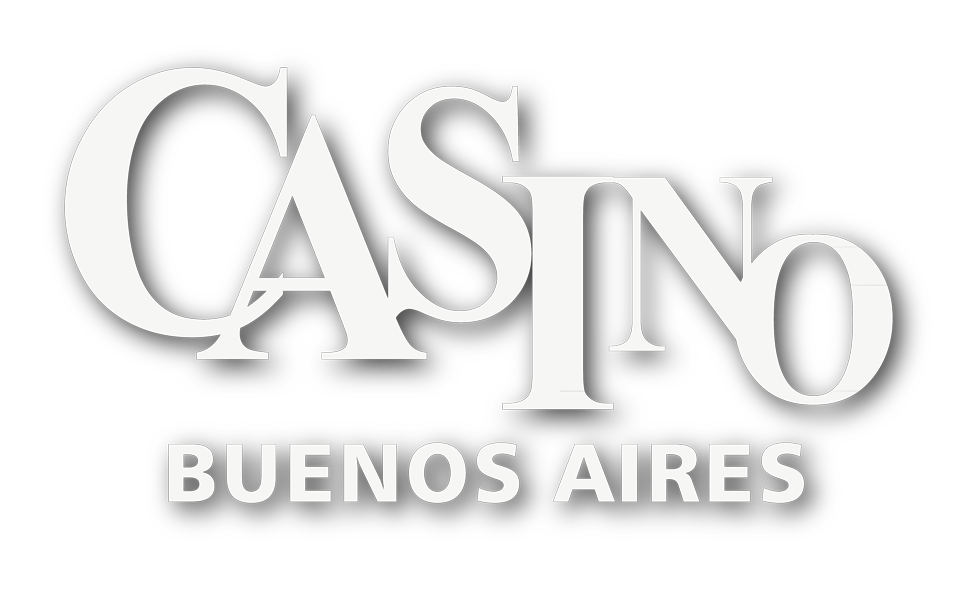 To extend your experience

For every dinner show you buy,
to play for FREE at the Casino

Tango is a passionate dance, in order to be able to dance it you have to feel it, and there is no better time to start than after being moved by the show, with lessons provided by the dancers of the company.