Your only
concern will be to
Enjoy the comfort of going through an experience with us. We will pick you up from your hotel or accommodation, treat you to a 3-course meal with unlimited drinks, delight you with the most spectacular Tango Show in Buenos Aires – Magia! (magic!) - and then take you back.


Unlimited with and without alcohol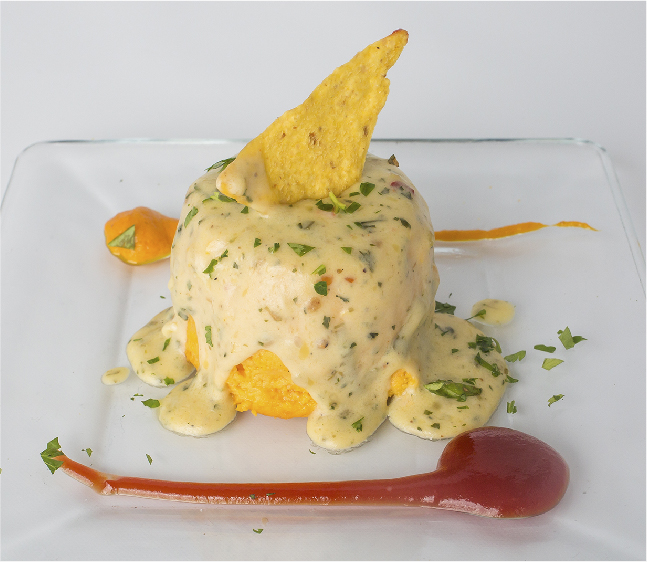 Prepared with a Variety of Tomatoes, Butterhead Lettuce and Parmesan Cheese. Dressing: Basil, Garlic, Sunflower Oil, Salt and Pepper
Aerated Purée, Melted Cheese and Light Cream Sauce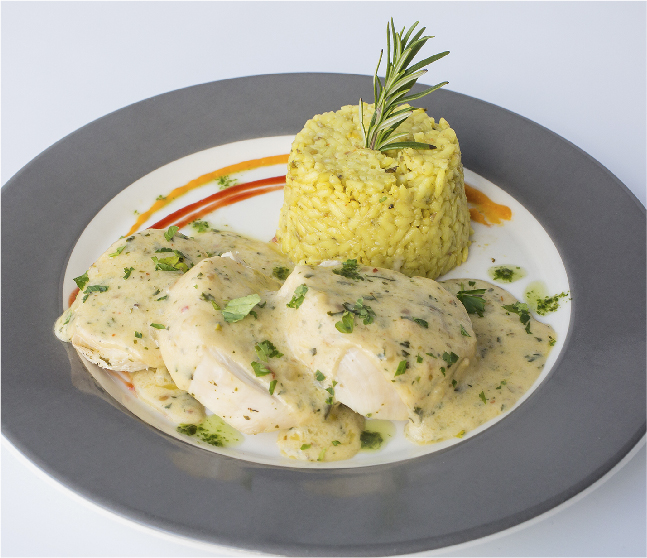 With Cheese, Bacon, Spinach and Peppers in Mustard and Champagne Sauce, with a Sweet Potato side and Black Olives
In Rocket Dough, Leek and Dried Mushroom Cream Sauce
Meat, Potato, Carrot, Pumpkin, Fresh Tomatoes, Onion, Pepper, White Wine and Bay Leaves
With tomatoes and green leaves salad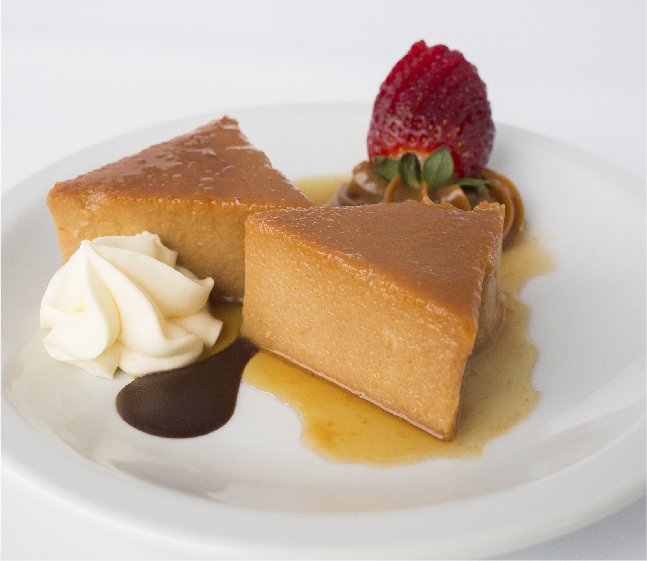 Cake Filled with Buttercream
Cake Filled with Buttercream
Special menus available in the room (Children's, Vegetarian, Vegan, Hyposodic, Suitable for Celiac and others). Ask us!
Other Dinner Show Options
You get free plays to extend
your experience and test your luck

For every dinner show you buy,
you get a voucher to play for FREE at the Casino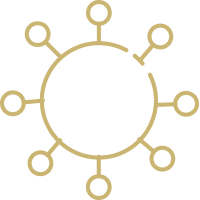 Purchase safely: Commercial policies 100% flexible
Arrive and stay safely: Special reinforced ventilation system
Spaces redesigned with guaranteed distances
Authorized Protocols for employees and visitors