Your only
concern will be to
El derecho de espectáculo para este servicio tiene un valor de $500.- Su ubicación es en la Planta Baja (del lado de la Orquesta, no del ventanal) o en la Planta Alta con visión parcial del escenario, aunque nada se pierde de la experiencia. El valor no tiene incluido ningún tipo de consumo gastronómico. El menú ofrece una variada selección de platos entre los que se puede decidir una cena completa o un tapeo informal.
Madero Tango y Casino of Buenos Aires, te regalan $ 1000.- por persona en FREE PLAYS para extender tu experiencia y tentar tu suerte (sólo para mayores de 18 años).


Con y sin alcohol a la carta
Polenta Frita con Yogur Ácido
La opción vegana se sirve con Fondue de Tomate
Boconccinos Marinados con Filetto
Vegetales en Tempura de Cerveza con Mayonesa de Albahaca
Empanadas Fritas de Carne (2)
Tortilla de Papa Rellena de Jamón y Queso
Fingers Picantes de Pollo y Panko
Sashimi Salad con Cebolla Morada y Queso Filadelfia (Salmón Crudo y Arroz)
Sorrentinos de Berenjena Asadas con Salsa de Miel
Tagliatellis de Tinta de Calamar con Fondue de Tomates
Brochettes de Pollo con Zapallo Laqueado a la Miel
Hamburguesas de Aduki y Arroz Yamaní con Cous Cous de Zanahoria Glaseada
Bondiola Sellada en Salsa de Soja, Puré de Batata al Tofee y Manzana a la Sidra
Milanesa de Bife de Chorizo (bien gruesa) con Papas Fritas a la Provenzal
Bife de Chorizo Argentino con Manteca de Chimichurri y Papas Paille
Entraña Trenzada con Provoleta, Ensalada de Verdes y Frutos Rojos
Salmón, Choclo y Ananá grillados; Salsa Agridulce con Sésamo y Jengibre
Ñoquis de Papa con Salsa Rosa (Menú Infantil)
Milanesitas de Pollo con Papas Fritas (Menú Infantil)
Brownie de Frutos Secos con Helado y Emulsión de Dulce de Leche
Plato de Frutas de Estación
Vinos (Botellas de 750 cc)
Copa de Vino Fond de Cave
Copa de Champagne Chandon
Johnnie Walker Black Label
Podemos atender cualquier requerimiento gastronómico particular, consultanos con anticipación!
Other Dinner Show Options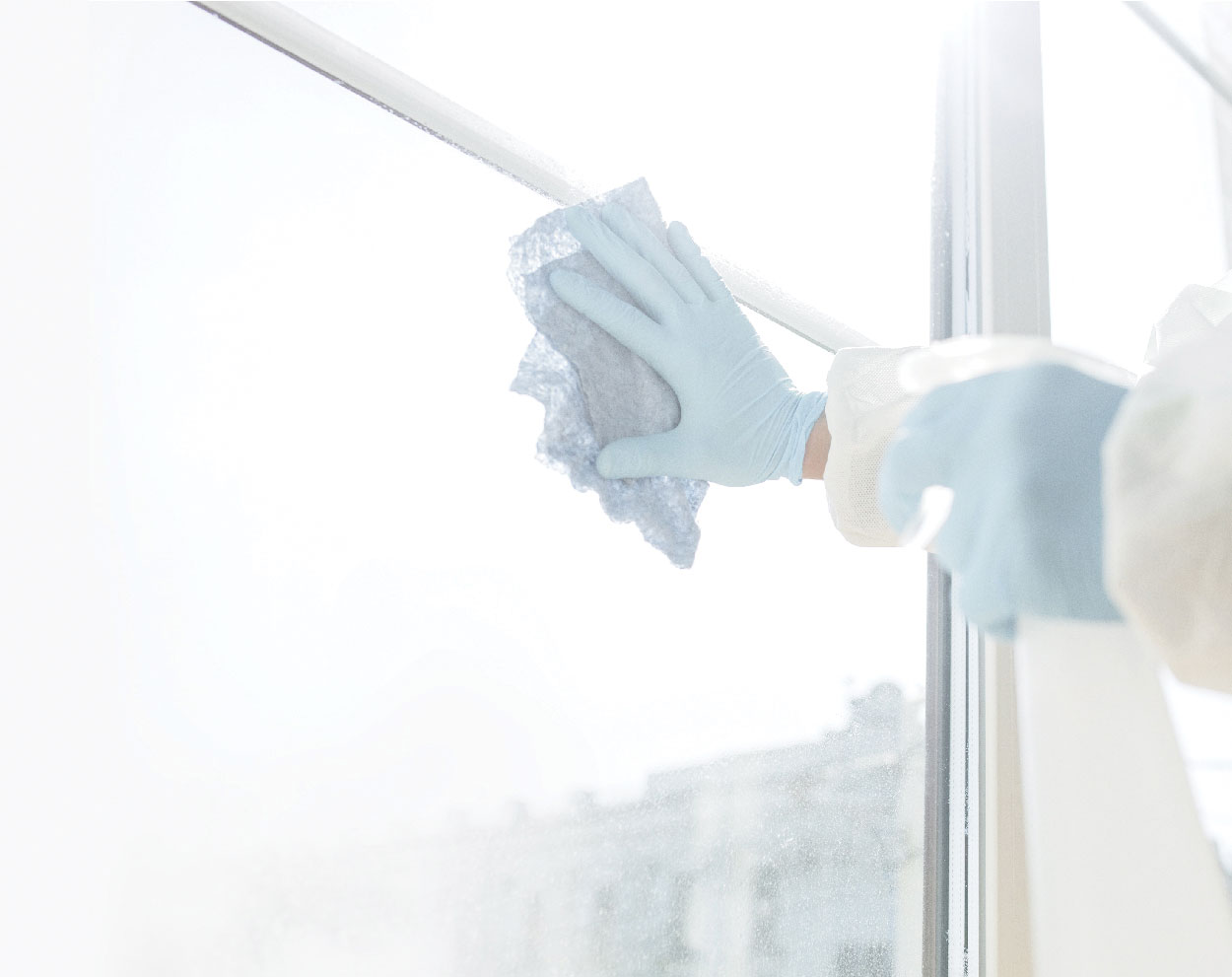 Casino of Buenos Aires
You get free plays to extend
your experience and test your luck

For every dinner show you buy,
para jugar GRATIS en el Casino
COVID-19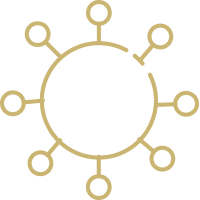 Purchase safely: Commercial policies 100% flexible
Arrive and stay safely: Special reinforced ventilation system
Spaces redesigned with guaranteed distances
Authorized Protocols for employees and visitors