An all-inclusive package
for those who love exclusivity
A luxury guest
A luxury guest in the place where

To begin with, you will be given the choice to use a private shuttle to and from the hotel you are staying at. Once at Madero Tango, you will have a separate table in front of the stage reserved just for you.
You will be impressed by Magia! (Magic!), the exclusive tango musical portrayed by top-tier musicians, dancers, singers and actors, from the best locations in the hall. As the night comes to an end, you will be able to enjoy a tango dance lesson with the dancers from the show and take home a personal certificate.
Madero Tango and Casino Buenos Aires, give you $ 3.000.- per person in FREE PLAYS to extend your experience and try your luck (only for people over 18 years old).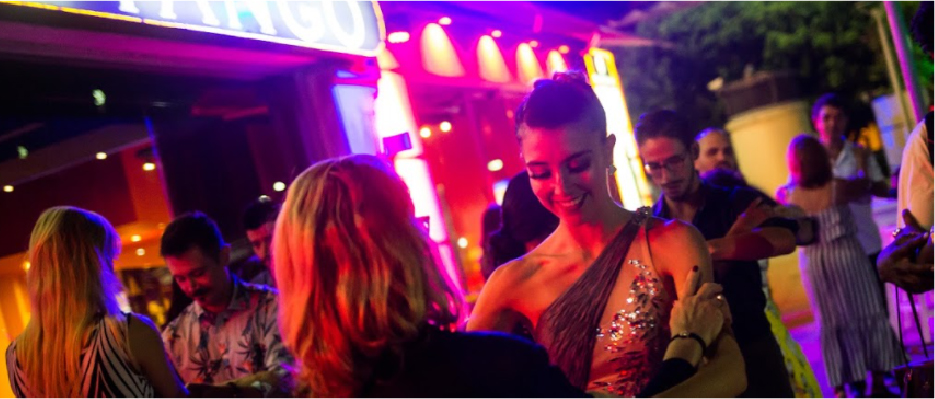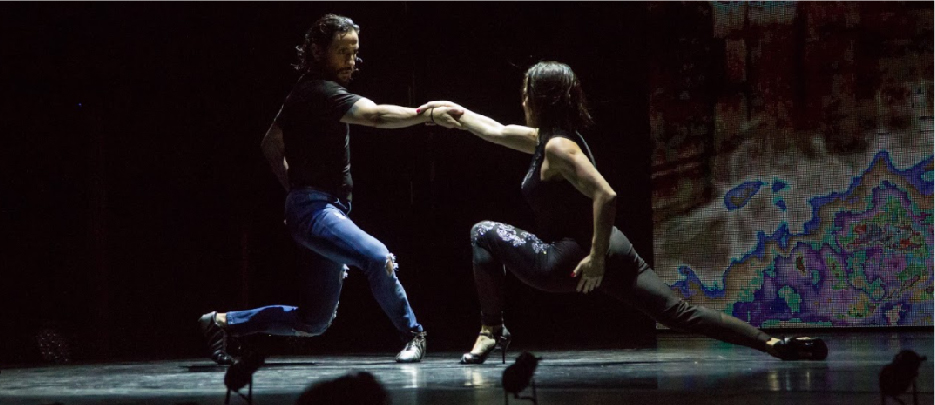 Champagne Chandon Brut Nature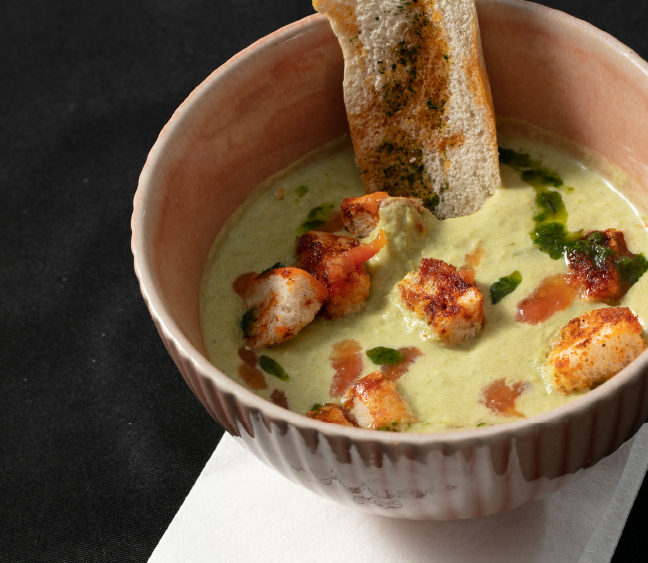 Roman-style gnocchi with herbs (vegan mayo, roasted garlic)
Squash soup, blue cheese, pumpkin seeds and walnuts
Beetroot hummus with vegetables and yogurt and herb dressing
Spinach rotolo with dried tomatoes, grated cheese, bell pepper coulis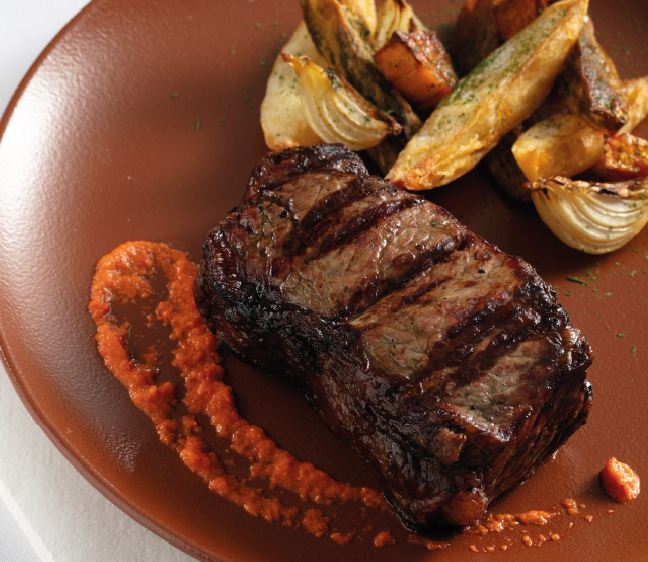 Braised veal, pureed carrots with rosemary, chips
Chickpea, rice and spices medallion. Vegan yogurt and herbs sauce, vegan cauliflower cream
Penne rigate in cherry tomato fondue
Pork shoulder with barbecue sauce, mashed potatoes, bacon and cheese
BB beef de chorizo, papines andinos al romero ensalada de pimientos, maní, choclo y verdeo. criolla procesada
Chicken breasts marinated in smoked paprika, with fresh herbs, corn, grated cheese, spring onion and smashed potatoes
Boneless ribeye steak, chimichurri butter, Andean-style potato wedges with rosemary and spring onion dressing. Processed and chopped salsa criolla/bb steak option
Sauteed salmon with leek sauce, pureed eggplant, bell pepper and corn
Mozzarella and ham sorrentino with scarparo sauce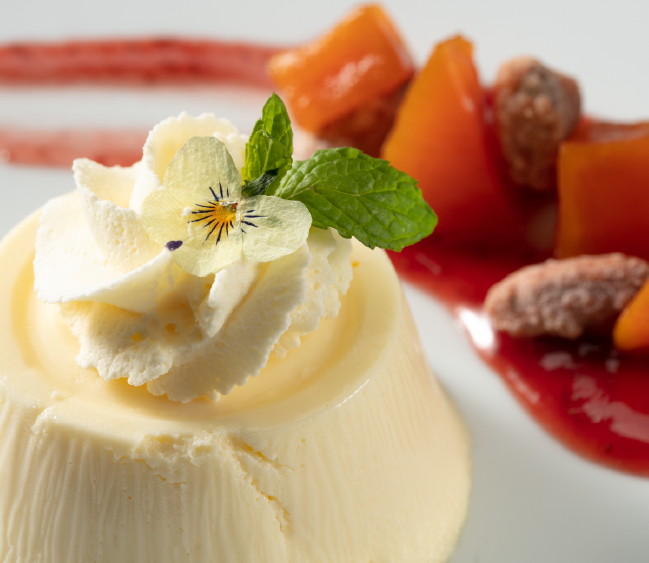 Arroz con leche (Spanish rice pudding) served in a glass with dulce de leche mousse
Brownie with ice cream and dulce de leche sauce
Crispy choux pastry with creamy dulce de leche
Raspberry crumble with white chocolate ice cream
Triple-citrus mousse with chocolate block
Ginger-spiced bread pudding
Chicken escalope with fries
Potato gnocchi with cocktail sauce
Special menus available in the room (Children's, Vegetarian, Vegan, Hyposodic, Suitable for Celiac and others). Ask us!
Other Dinner Show Options

Other Dinner Show Options


Casino of Buenos Aires
You get free plays to extend
your experience and test your luck

For every dinner show you buy,
to play for FREE at the Casino