An all-inclusive package
for those who love exclusivity
A luxury guest
A luxury guest in the place where
To begin with, you will be given the choice to use a private shuttle to and from the hotel you are staying at. Once at Madero Tango, you will have a separate table in front of the stage reserved just for you.
You will be impressed by Magia! (Magic!), the exclusive tango musical portrayed by top-tier musicians, dancers, singers and actors, from the best locations in the hall. As the night comes to an end, you will be able to enjoy a tango dance lesson with the dancers from the show and take home a personal certificate.
Madero Tango and Casino Buenos Aires, give you $ 3.000.- per person in FREE PLAYS to extend your experience and try your luck (only for people over 18 years old).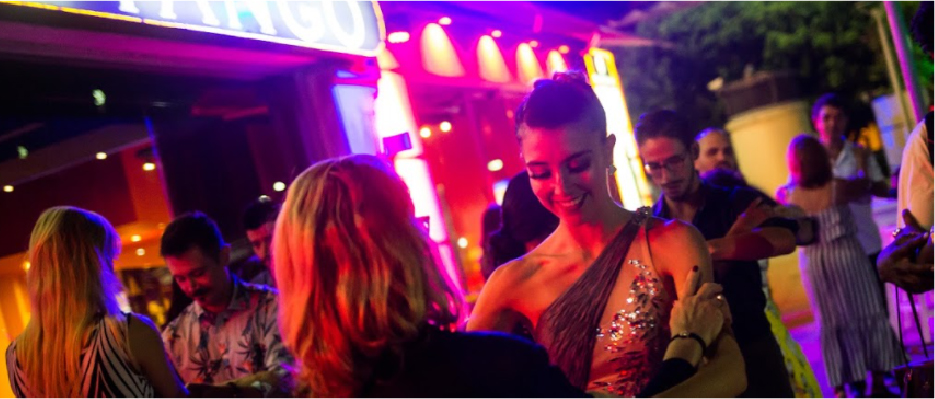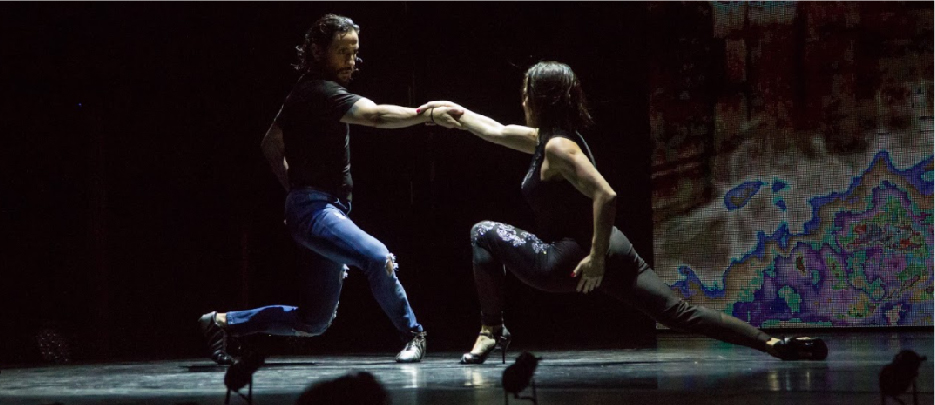 Champagne Chandon Brut Nature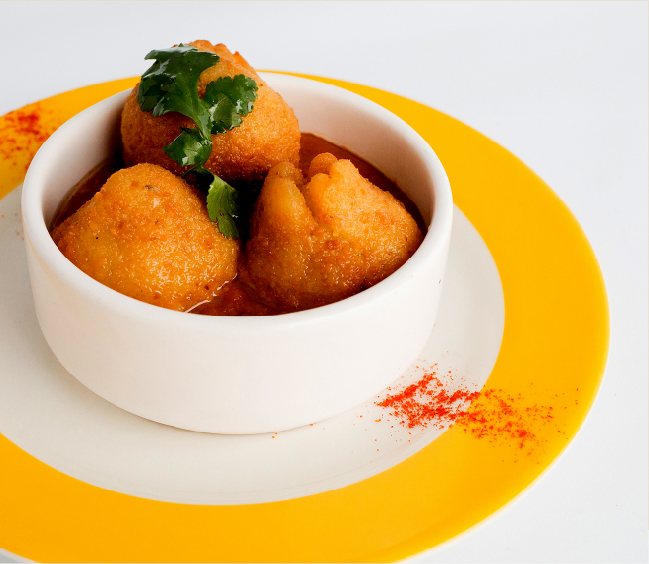 Hummus Trio: Traditional, Beetroot and Avocado
Polenta Disc, Sweet Pepper Fondue and Roasted Eggplants
Cheese Waffle with Green Leaves
Quinoa, Hongos Dorados, Rúcula y Aceite de Perejil
Vichyssoise (Potato and Leek Cream that can be served hot or cold)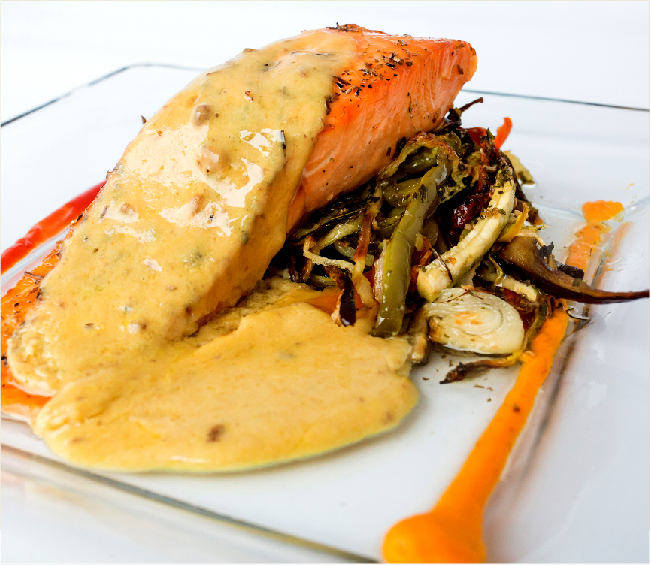 Bife de Chorizo, Chimichurri Butter, Rosemary Andean Potatoes and Smoked Pepper
Bondiola Roasted in its Cooking Juice, Spices and Toffee Sweet Potato Puree
Teriyaki Salmon; Quinoa and pea puree
Baked cauliflower with spices, Latin salad (lentils, mango, colored peppers, red onion, soy sauce with turmeric)
Breaded Stuffed Chicken (Variety of Cheese, Croutons and Olives). Crispy Manioc and pumpkin Puree. Arugula Coulis
Breaded Bife de Chorizo (very thick) with Provençal French Fries
Tagliatelle, Cherry Tomato Sauce, Boconccinos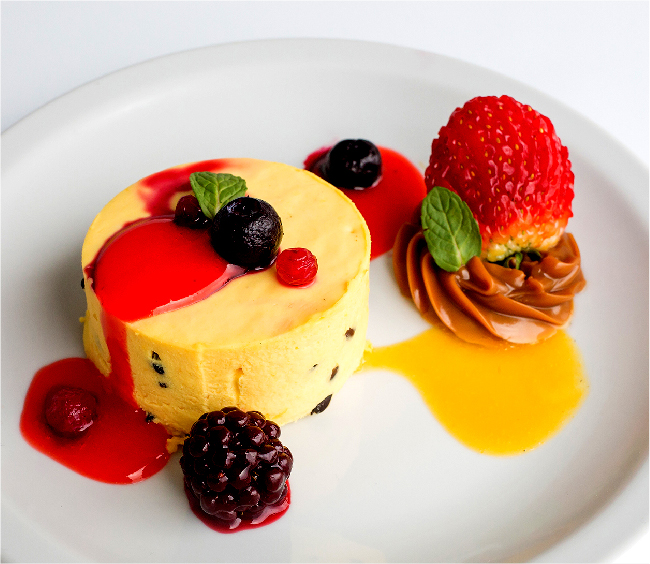 White Cheese and Lemon Mousse, Caramelized Peanuts, Squash in Syrup, Raspberry Coulis
Rice Pudding, Dulce de Leche Mousse
Yoghurt and Passion Fruit Bavaroise
Chocolate and Nuts Brownie, Ice Cream and Dulce de Leche Sauce
White Chocolate and Oranges Cream
Passion Fruit Mousse with Red Fruit Sauce
Special menus available in the room (Children's, Vegetarian, Vegan, Hyposodic, Suitable for Celiac and others). Ask us!
Other Dinner Show Options
Other Dinner Show Options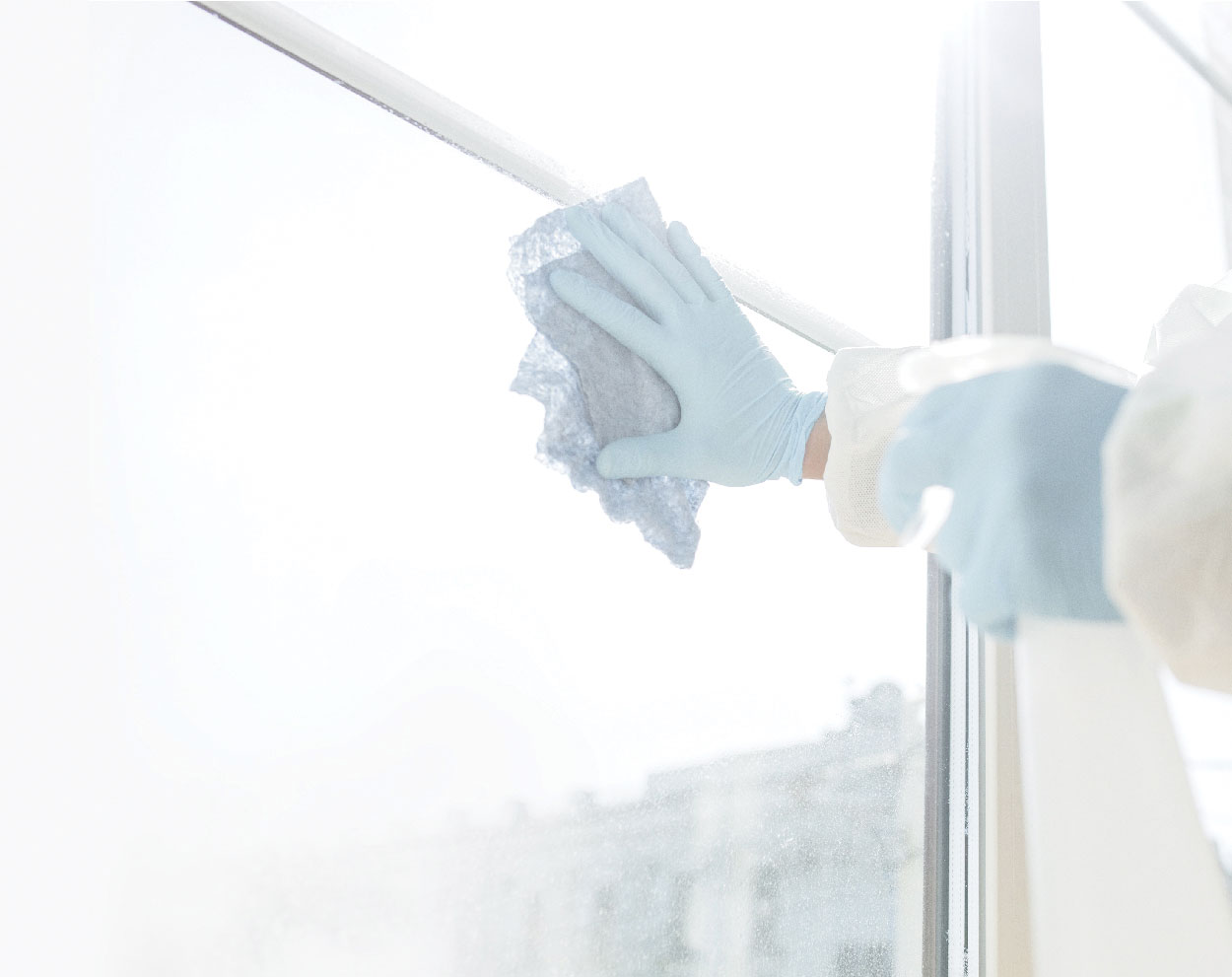 Casino of Buenos Aires
You get free plays to extend
your experience and test your luck

For every dinner show you buy,
to play for FREE at the Casino
COVID-19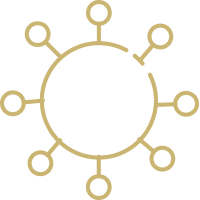 Purchase safely: Commercial policies 100% flexible
Arrive and stay safely: Special reinforced ventilation system
Spaces redesigned with guaranteed distances
Authorized Protocols for employees and visitors